smart maintenance of your car
Discover all our tips for optimizing the maintenance of your car. Engine maintenance, tire pressure and other tips, here are our tips for taking care of your car and saving money!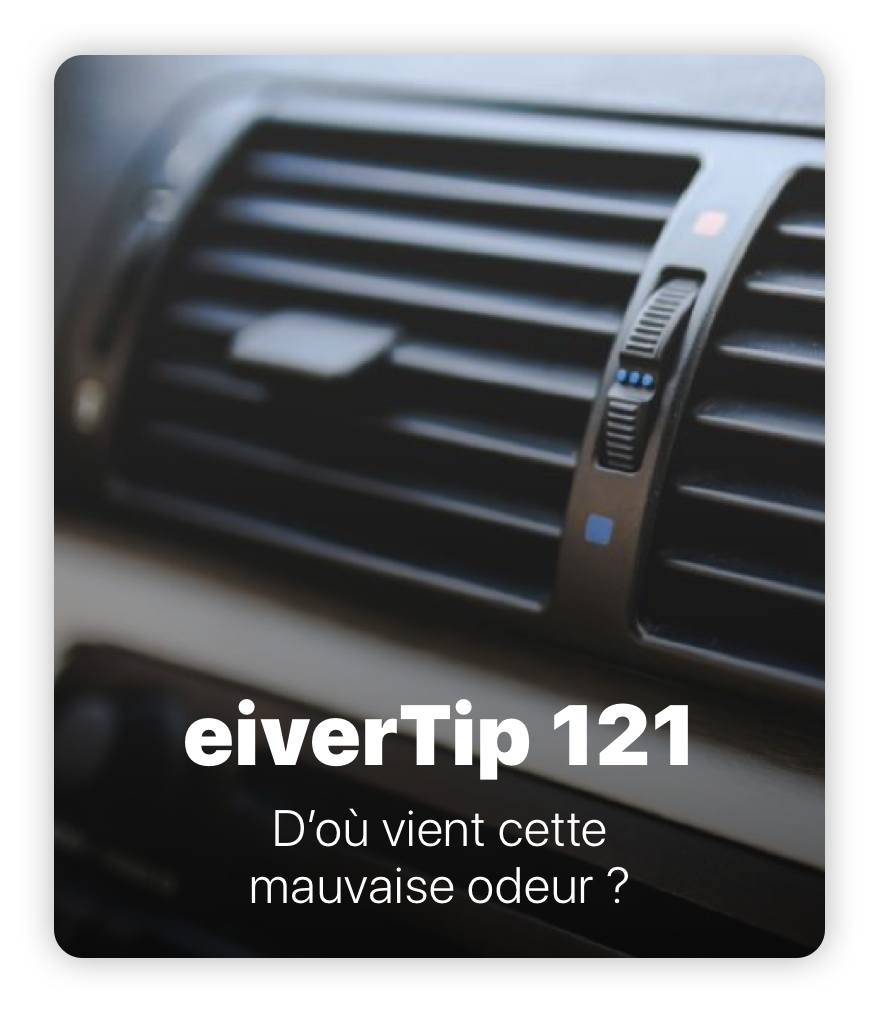 EIVERTIP # 121: WHERE DOES THAT BAD SMELL COME FROM?
Sometimes an odor appears in the passenger compartment of the vehicle, which bad smell for which malfunction? Some odors can lead to costly repairs or health risks …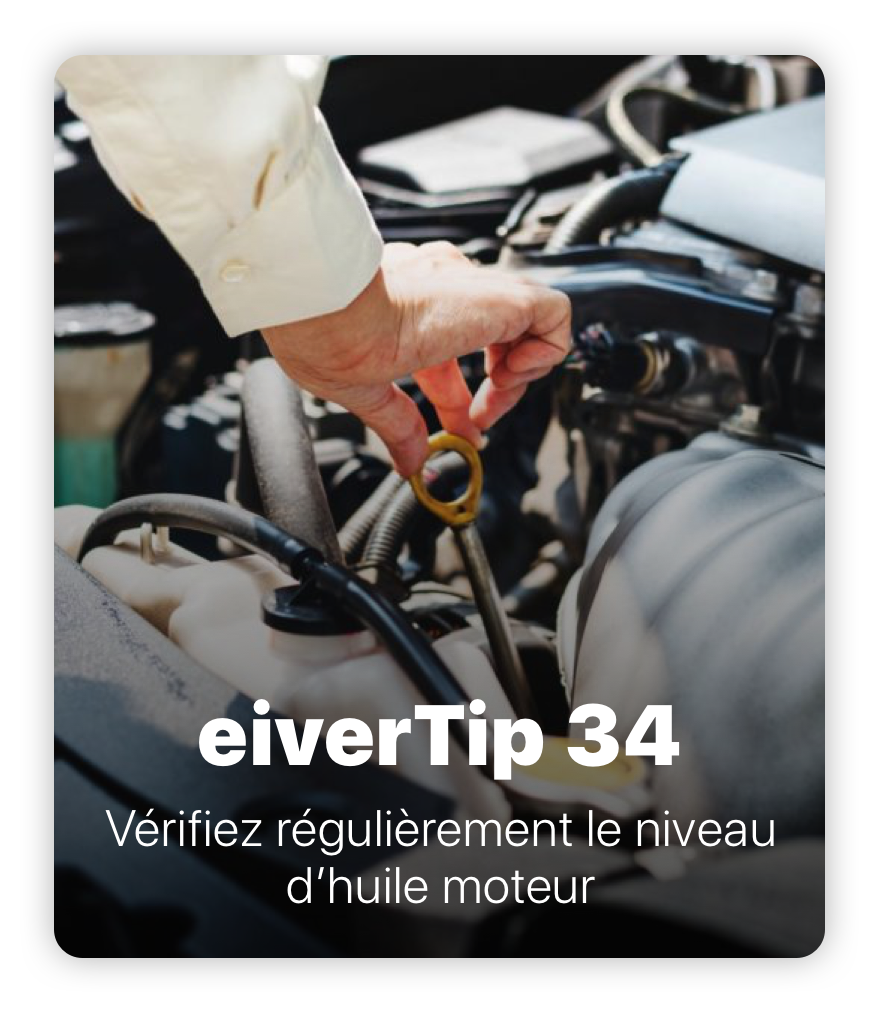 EIVERTIP N ° 34: CHECK THE ENGINE OIL LEVEL REGULARLY
You don't always have to wait until you see your mechanic to see what's going on under the hood. Do you know what the right level of engine oil is? We explain what engine oil is and how to check it.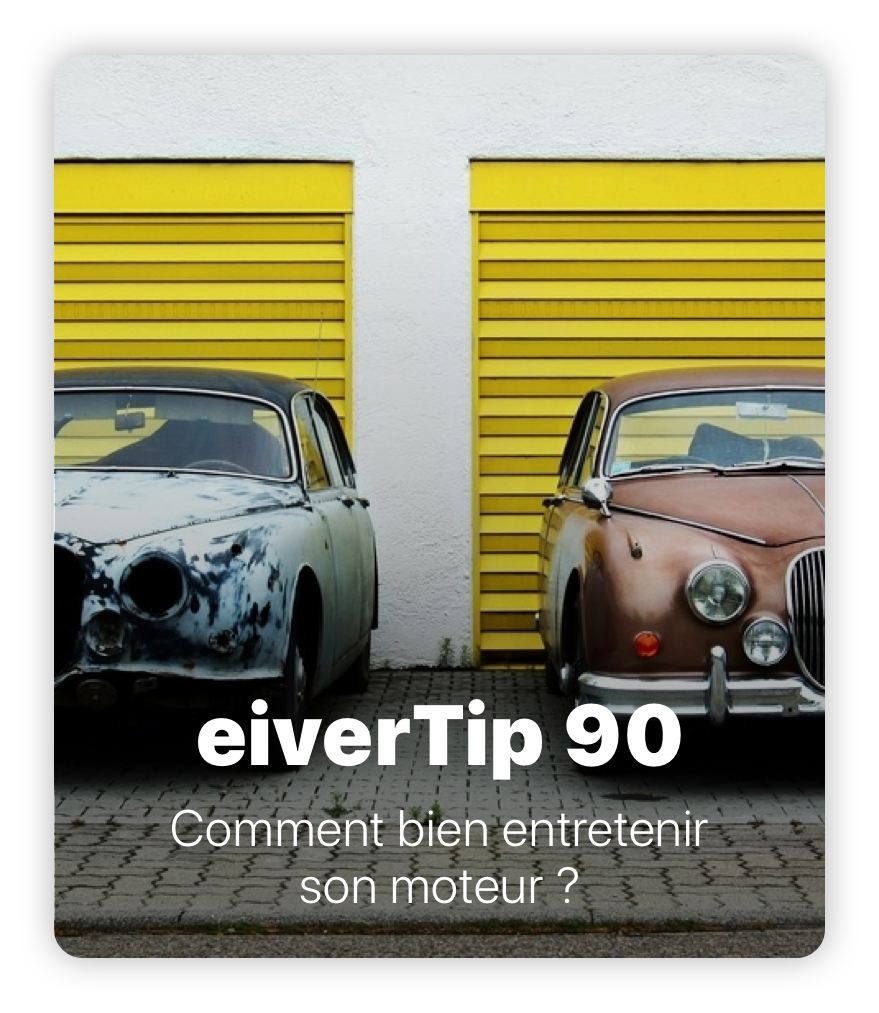 EIVERTIP N ° 90: HOW TO MAINTAIN YOUR ENGINE PROPERLY
Engine maintenance is a very important aspect of responsible driving. Indeed, poor maintenance leads to overconsumption of fuel but also to faster wear …
DISCOVER ALL OUR MAINTENANCE TIPS HERE