Discover our tips to save on your car budget. Choice of fuel, eco-driving rules, travel advice, we tell you more to save money while driving!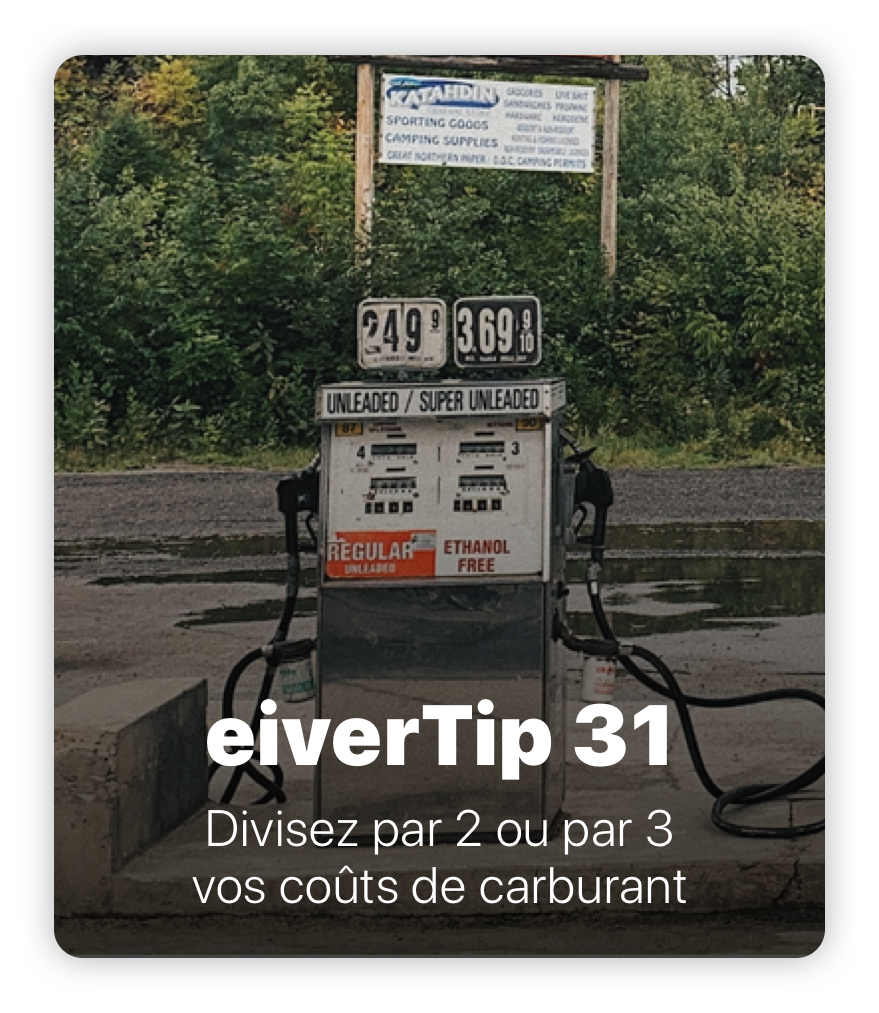 EIVERTIP N ° 31: DIVIDE YOUR FUEL COSTS BY 2 OR 3
The cost of fuel has steadily increased in recent years. If we do not control the price of fuel at the pump, the behavior of users on the road can save money …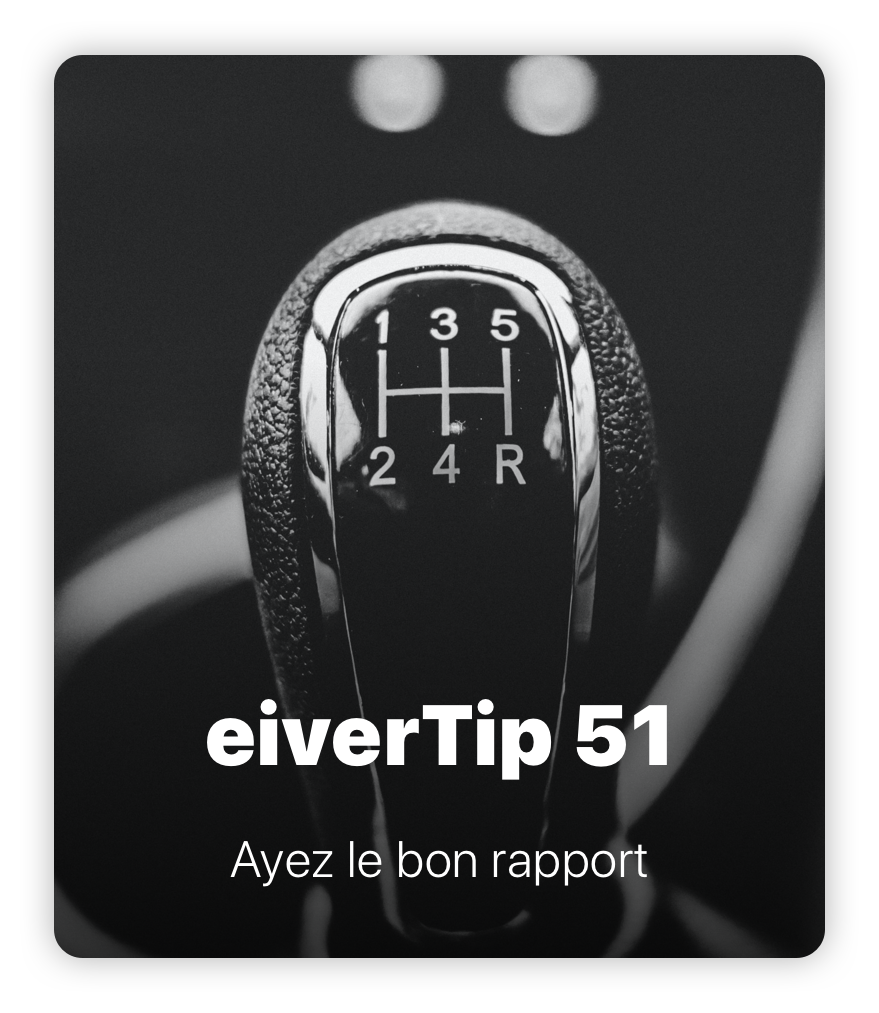 EIVERTIP N ° 51: PASS THE RIGHT GEAR
Message to all fans of the mechanical gearbox. The one you master with your fingertips and your left foot. Here is the manual for experts.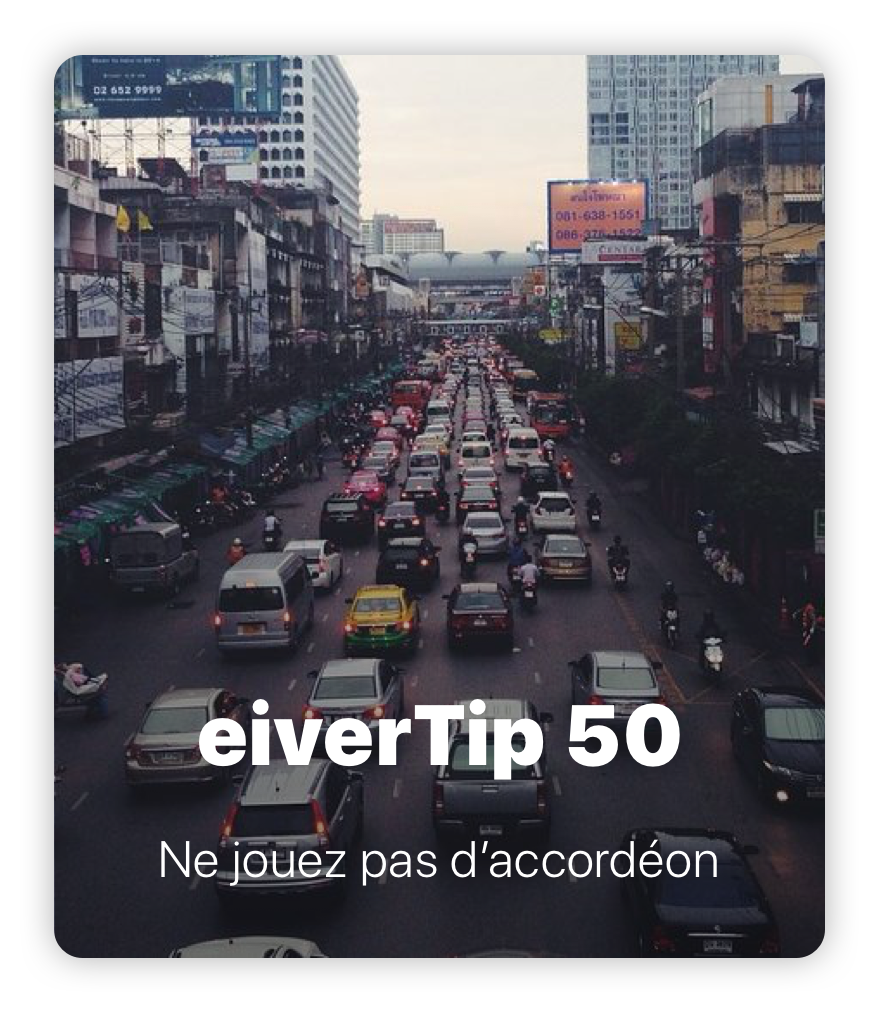 EIVERTIP N ° 50: DO NOT PLAY ACCORDION
We can not do everything ; playing music and driving at the same time, rather difficult. More seriously, to avoid the "accordion" effect in a traffic jam here are some tips.
DISCOVER ALL OUR DRIVING TIPS HERE