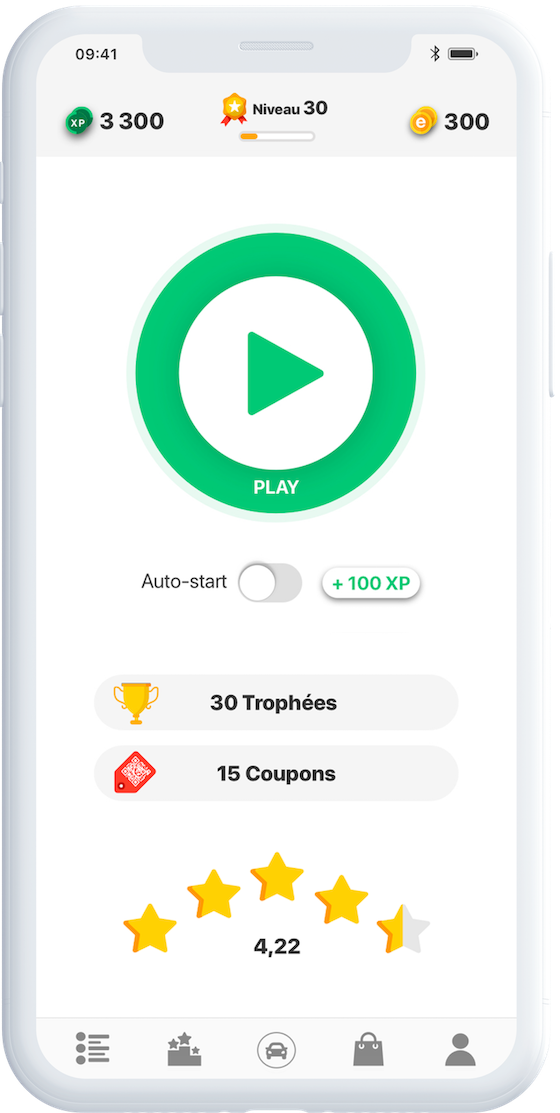 THE RESPONSIBLE DRIVING GAME
Receive "XP" for each of your trips and pass the levels. The smoother you drive, the more you win.

Take part in the challenges, compare your performance and become a champion of responsible driving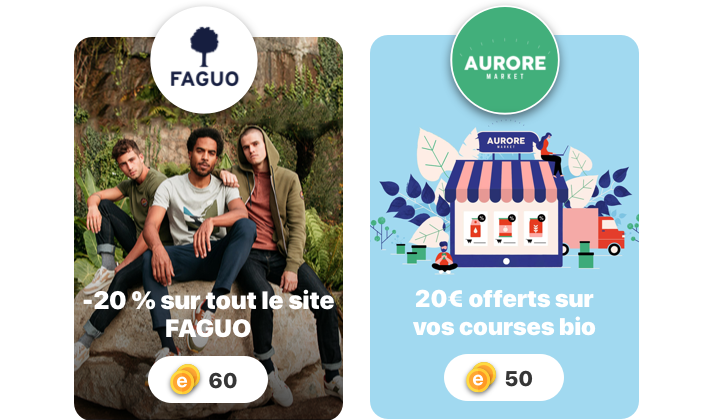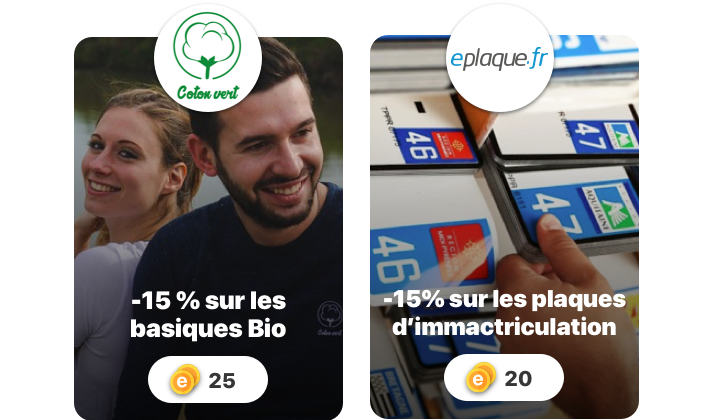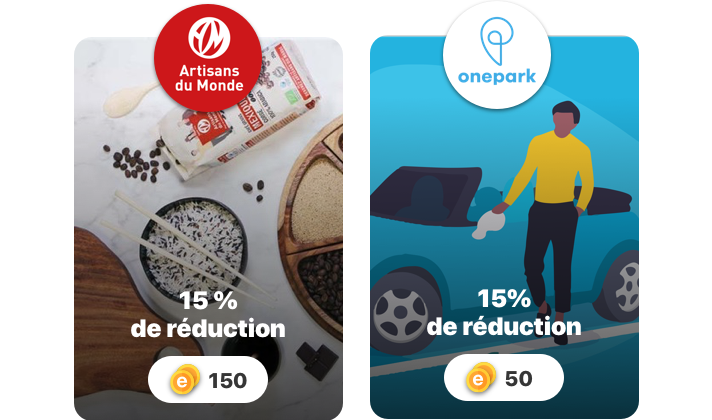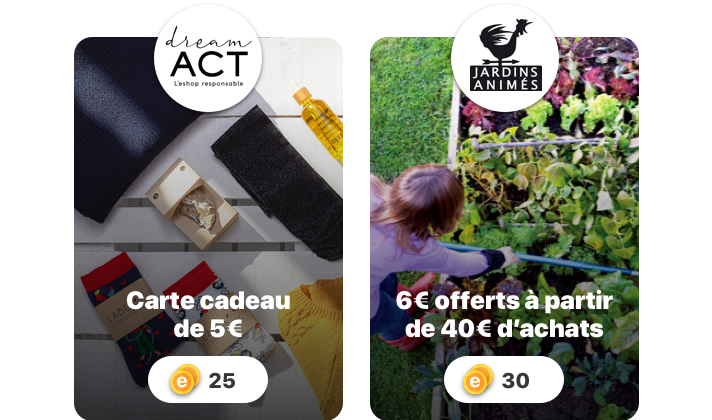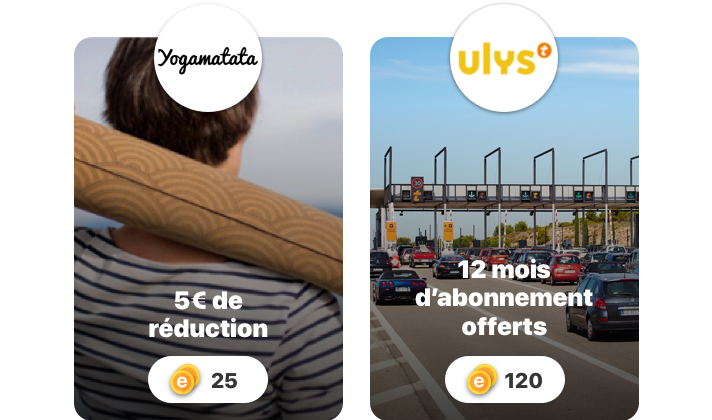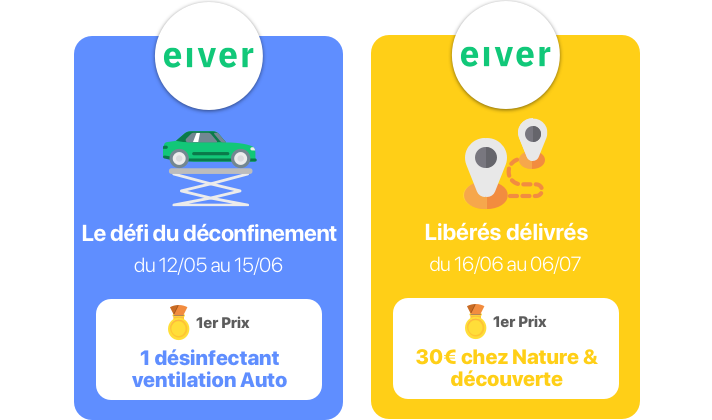 How much do I save with eiver?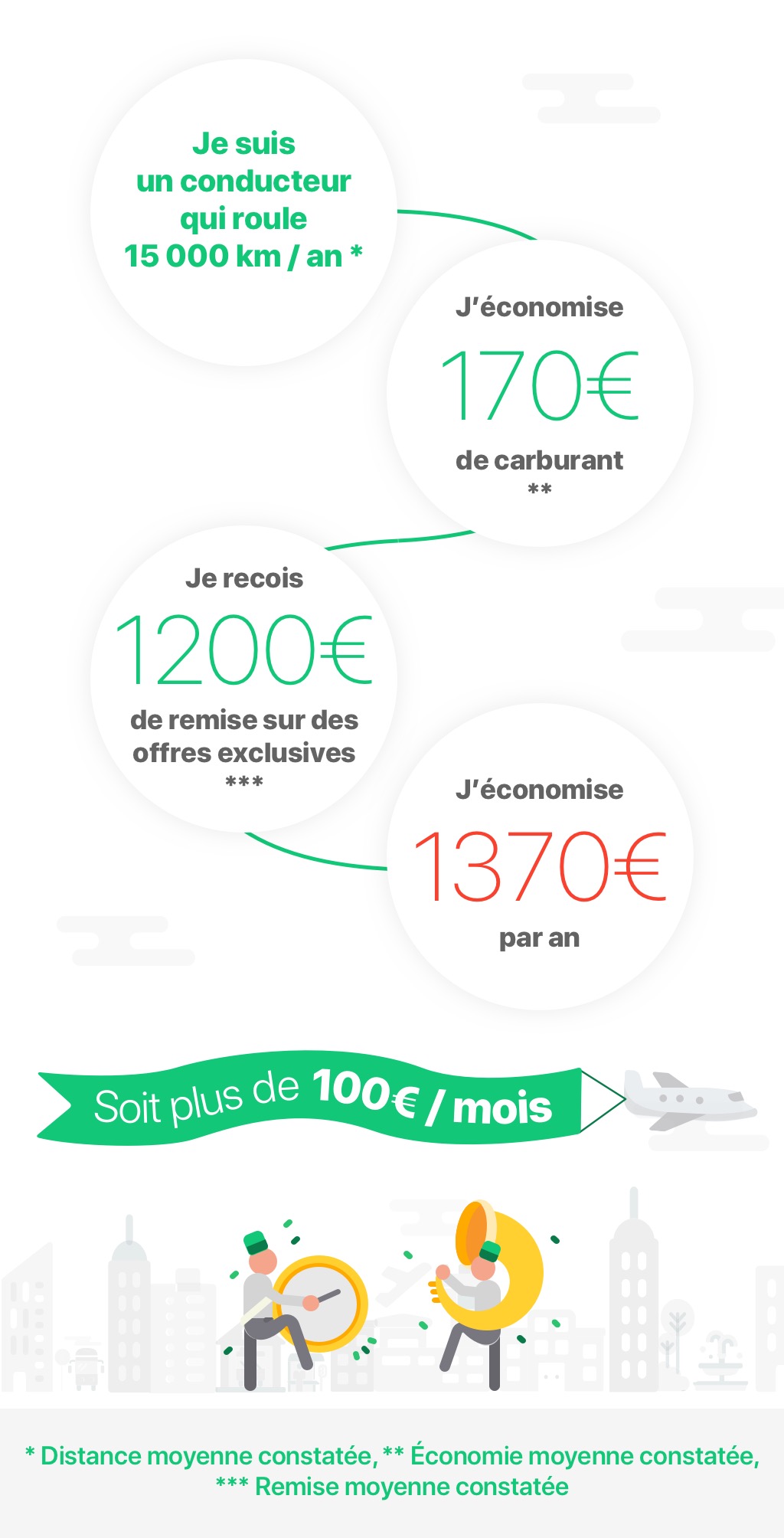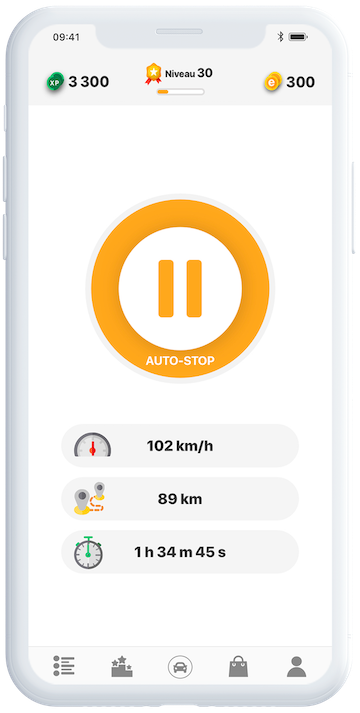 Track your performance during ride: duration, distance, speed.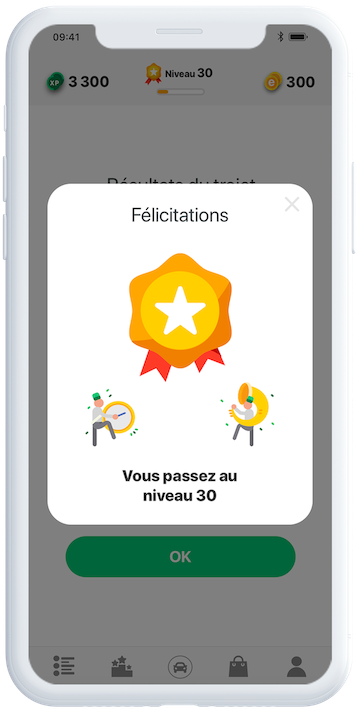 Receive celebrations at each level crossing.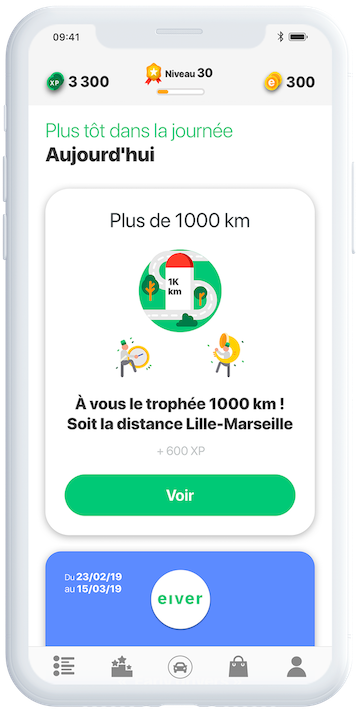 Find all your driving experience in your journal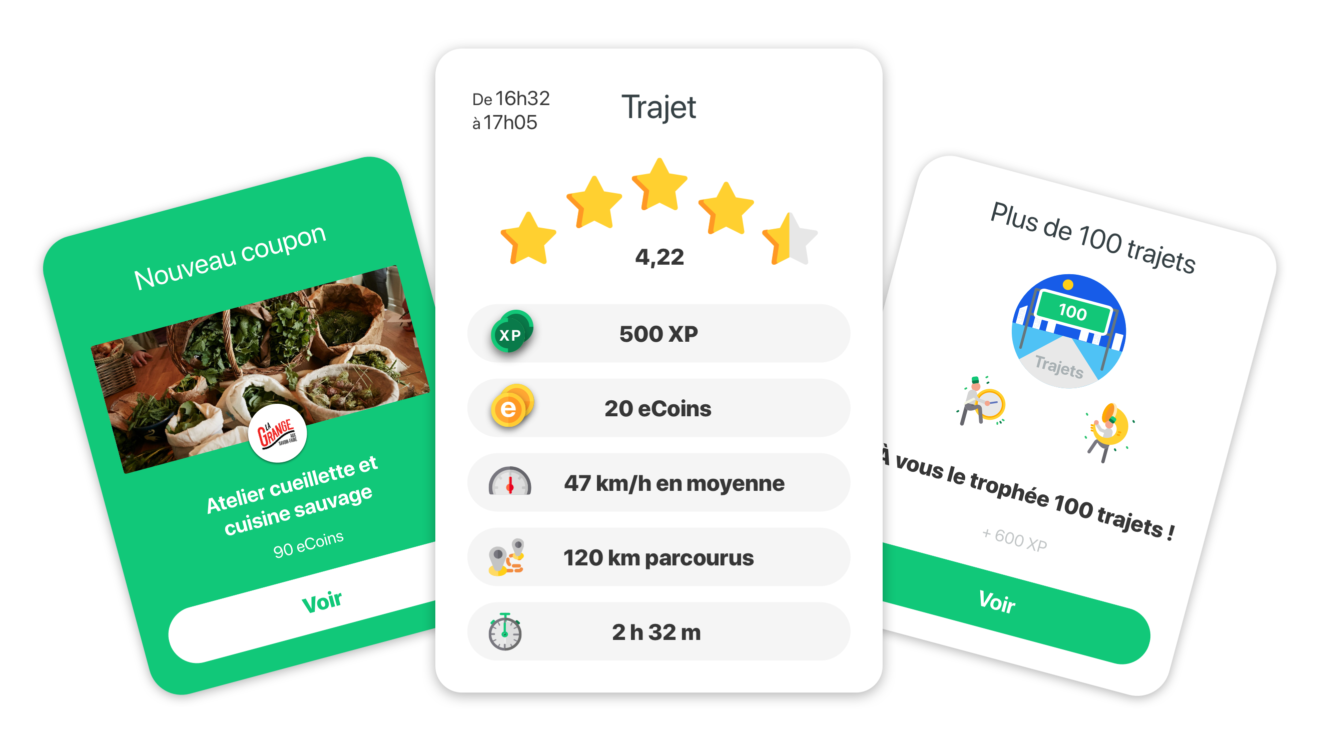 Find all your driving experience in one place: routes, levels, trophies, challenges, new features in the rewards area …
Tricks to accumulate a MAX of XP
The secrets of economic driving are smoothness and anticipation.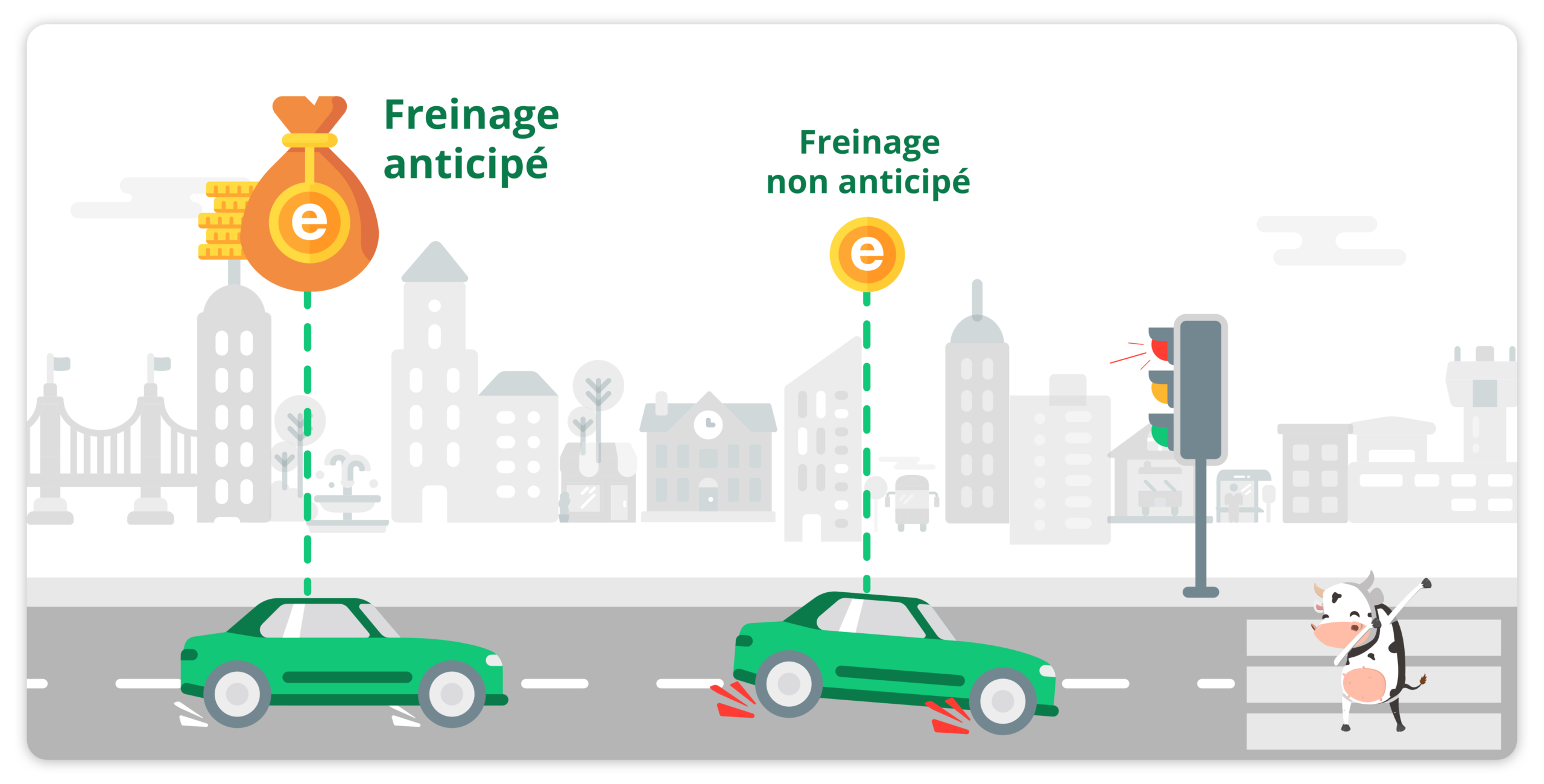 Braking: the more smooth and controlled your braking, the more XP and eCoins you will gain. Here's to you rewards and trophies
Do not rush, choose a slow and cautious acceleration, you will reap even more XP and reduce your risk of accidents.
Great app
I got more than 120 points in not even 10 trips so 12 months free for the electronic toll in my pocket.
Frédéric H.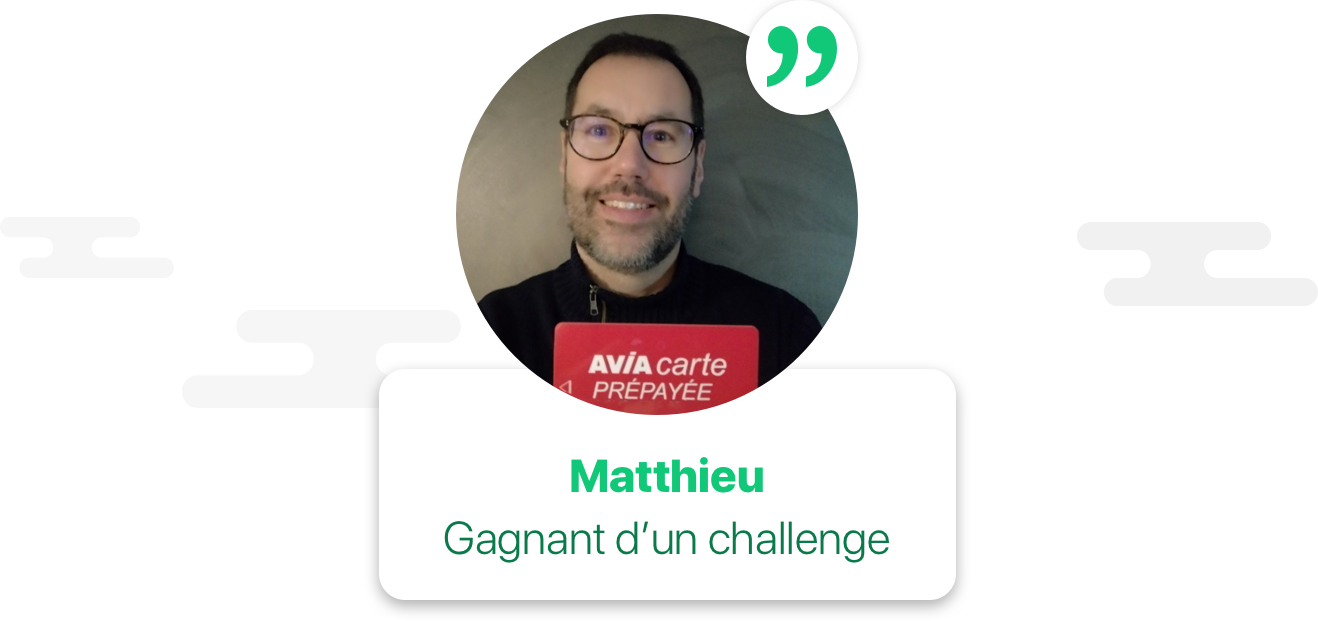 Thanks to the whole team !
It's nice to be rewarded for your eco-responsible driving. This project is going in the right direction.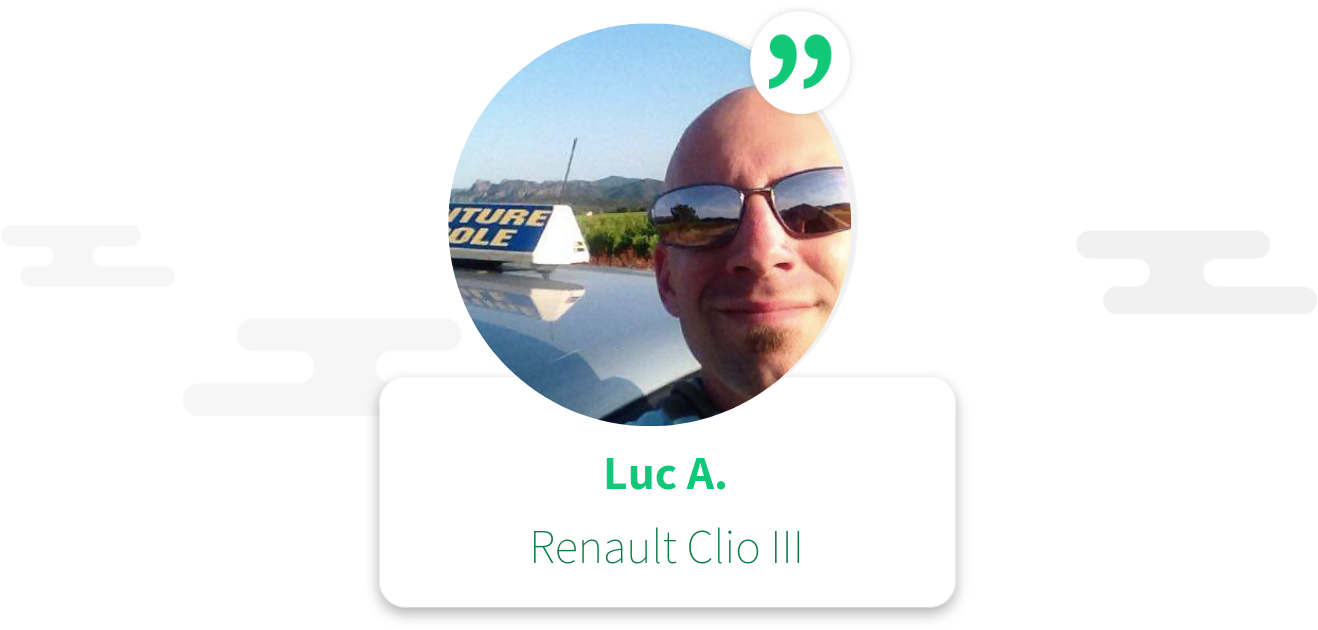 I like being rewarded for driving well.
A responsible driving, that's an heritage. Driving with eiver is to be rewarded for his good behavior […]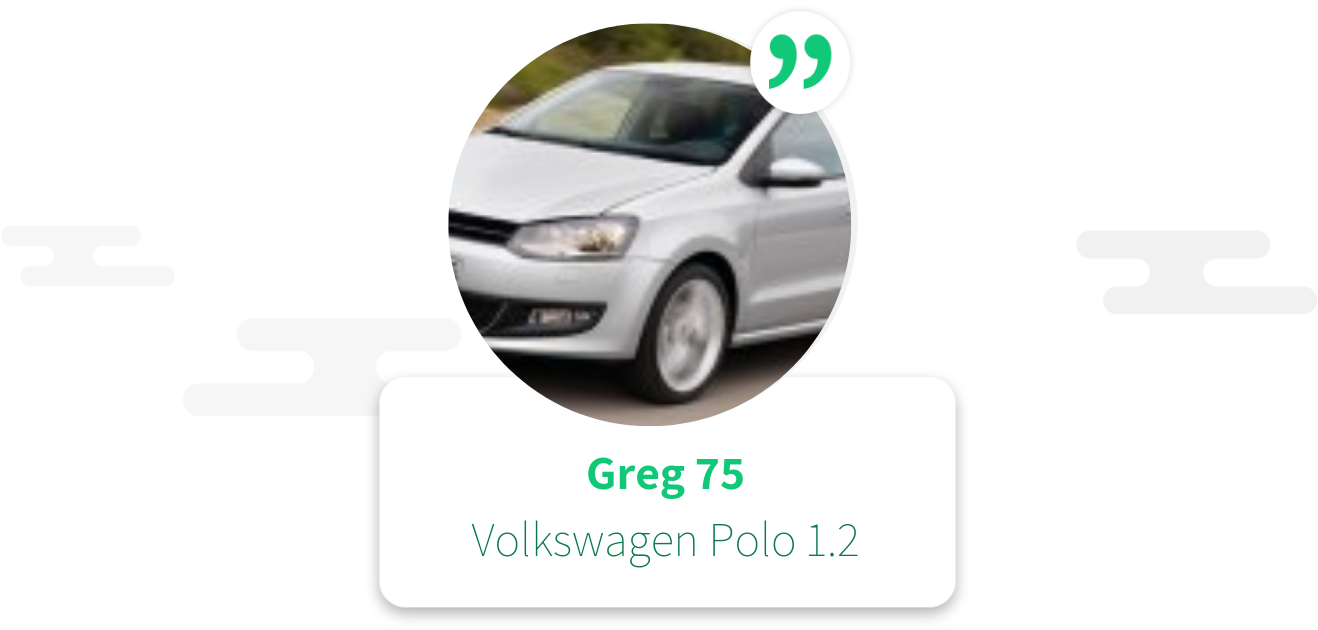 Top app!
Super app with good feedback after each trip and especially the awareness of the potential economy of a responsible driving!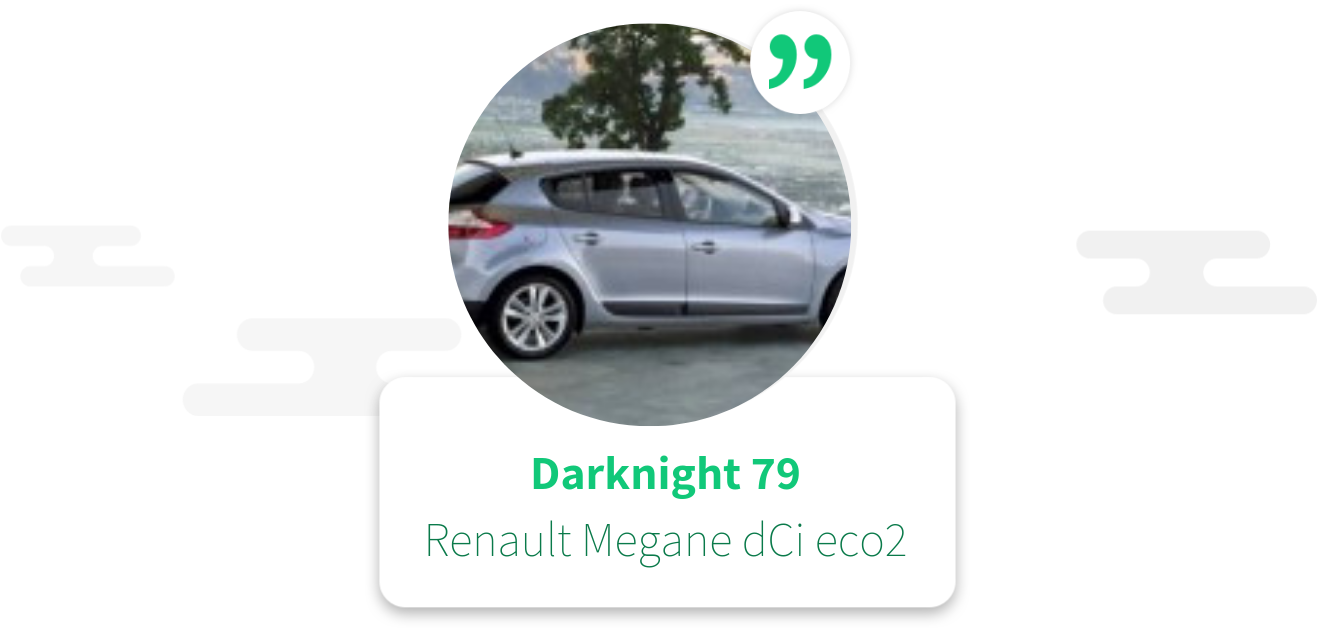 Empower the drivers!
Good app that empowers drivers. With a lot of partners to spend his points. It's great.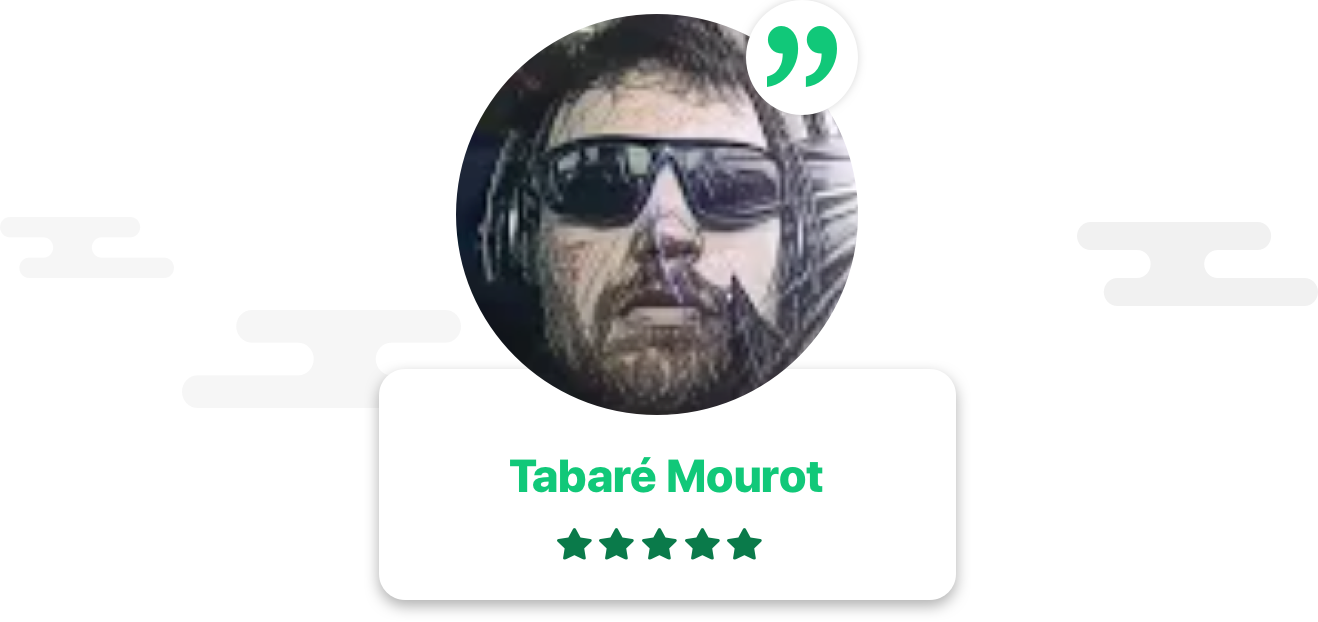 Application that challenges
Gifts for you if you drive economically!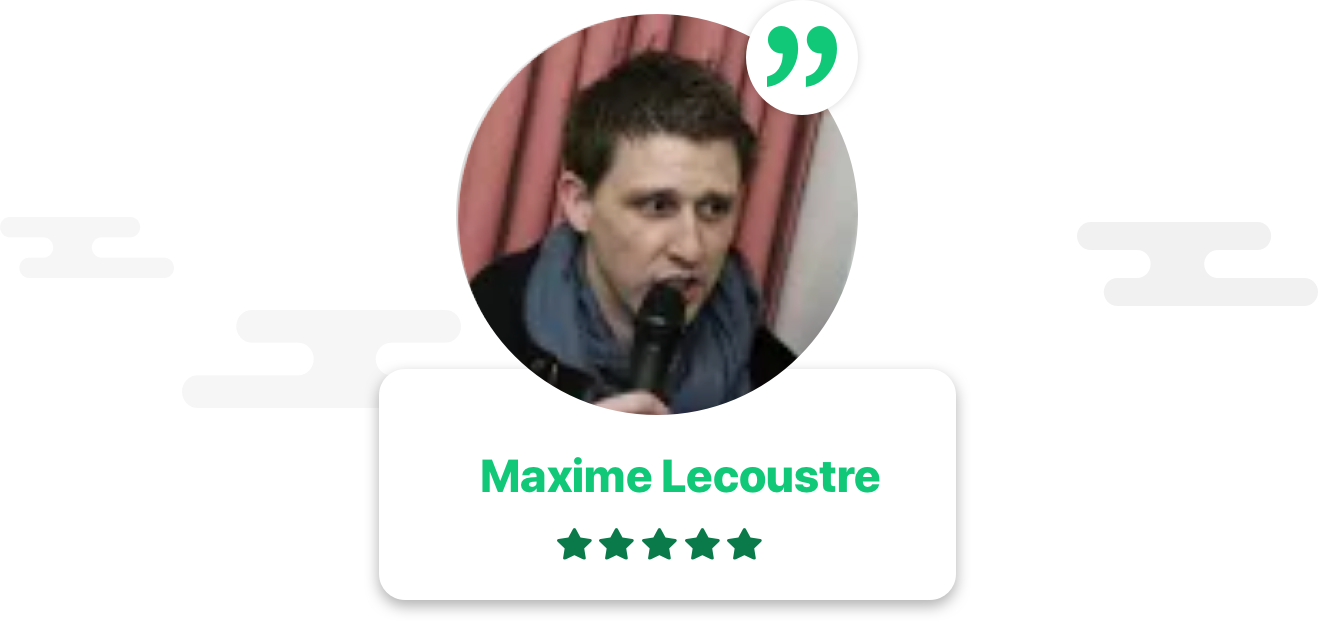 The application is easy to use
The concept is super nice, (…) in addition the team is available, responds in person and individually to various requests.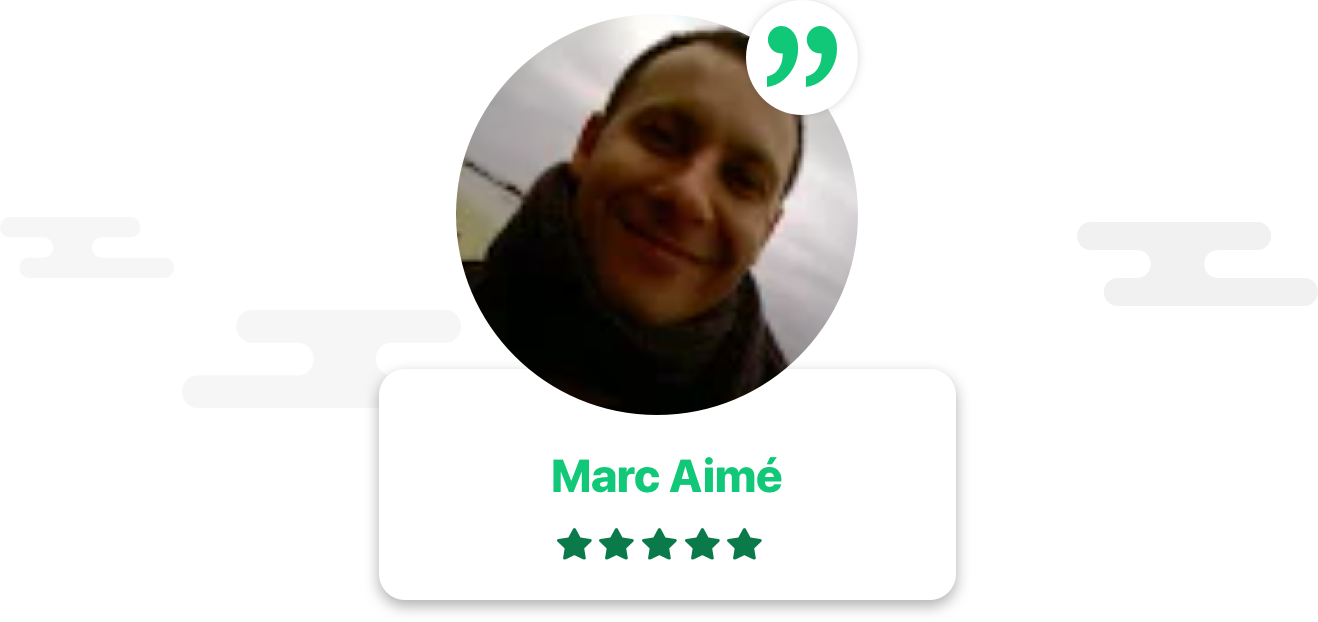 Great app!
I won a 30 euros Decathlon voucher 👍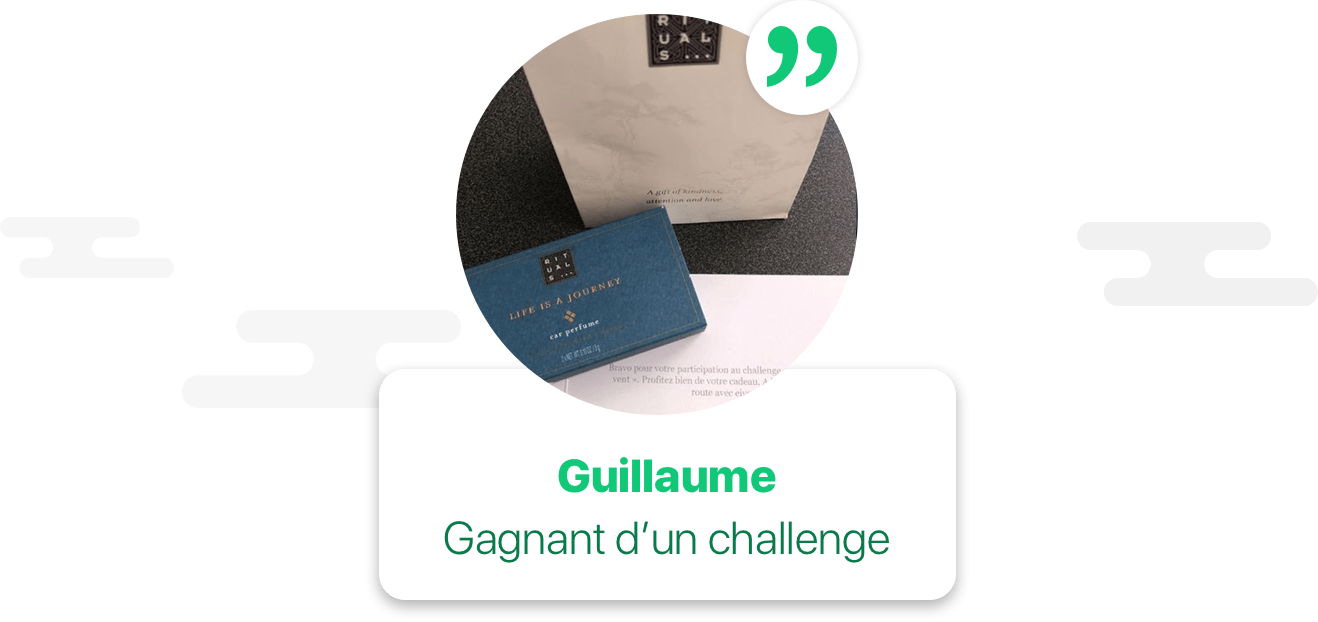 Many thanks to eiver!
(Winner of the 1st prize of an eiver challenge)