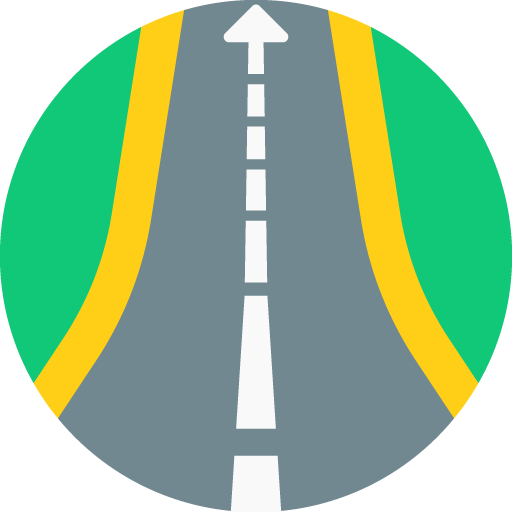 Fair driving, rewarded.
Road accidents generate more than 25 000 victims a year in Europe. Cars emit 20% of the world's GHG volume. In France, fuel prices are rising 5 times faster than inflation. (INSEE 2010-2019).
eiver helps you daily to actively fight against these 3 issues, by measuring the impact of your car journeys and above all by rewarding your good actions behind the wheel. eiver provides you with daily help in the management of your car budget, the maintenance of your vehicle and your driving performance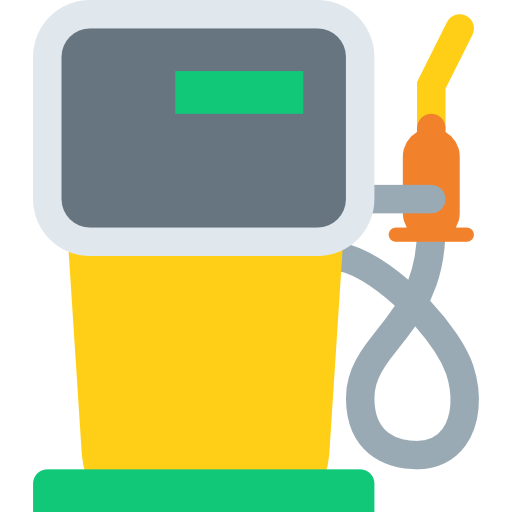 Proven technology
Since 2012, we have been developing digital tools for the use of rational energy consumption. We have always wanted to associate with it the notion of reward for good deeds.
Having conquered the market for large companies in the automotive ecosystem, we are making this know-how available to all drivers free of charge. Our salaries come from the Challenges programs marketed to partner brands and fleets of business vehicles.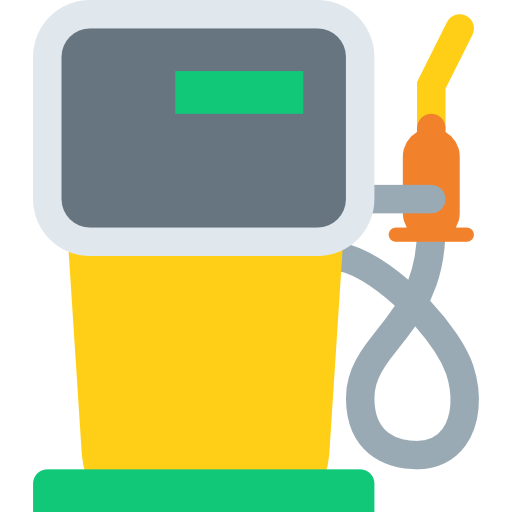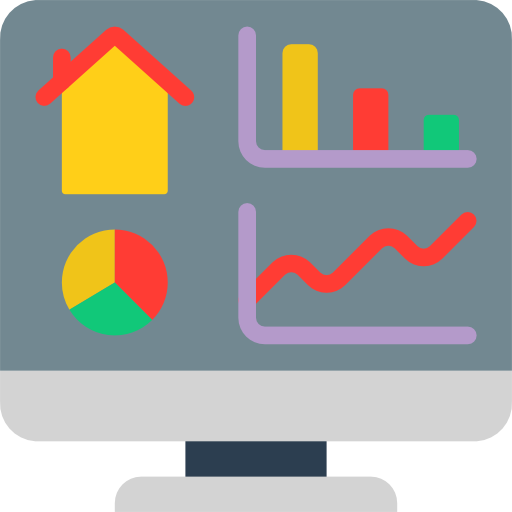 innovation at the heart of our approach
We spend more than 30% of our turnover on research and development. Labeled Young Innovative Company (JEI), targeted by the French Ministry of Research, our R&D work, undertaken with the assistance ofENSAI in Rennes have made it possible to develop a universal and self-learning driving index based on a stochastic modeling of lightweight vehicle usage data.
After filing our first European patent, we are continuing our work on statistical models for estimating the wear and tear of rolling stock in light vehicles.