Let's reward your good driving behavior
votre bonne conduite
Enjoy offersfrom our partners, specially negotiated for you. We offer exclusive perks in the automotive and eco-friendly worlds, you will definitely find what you are looking for!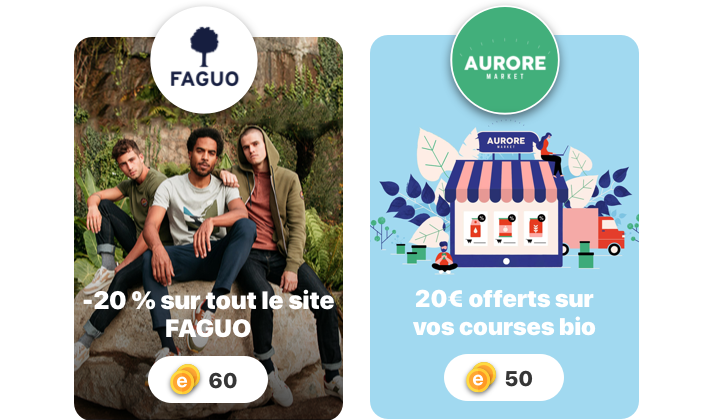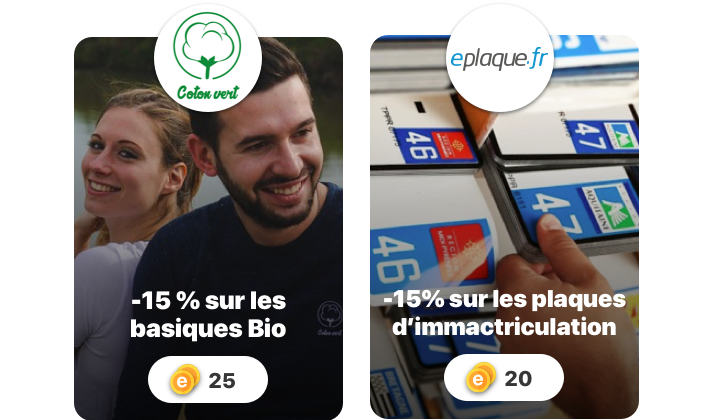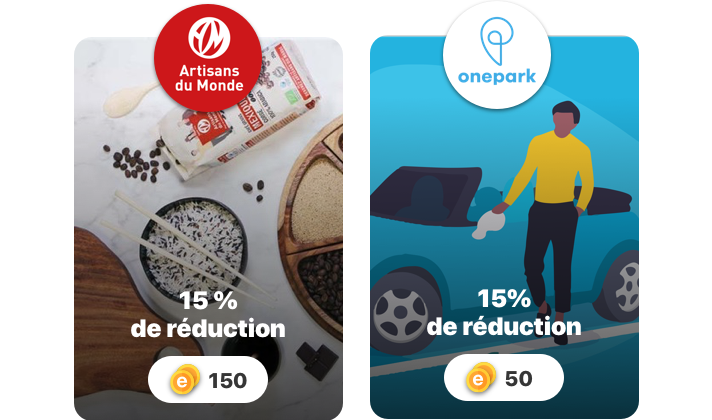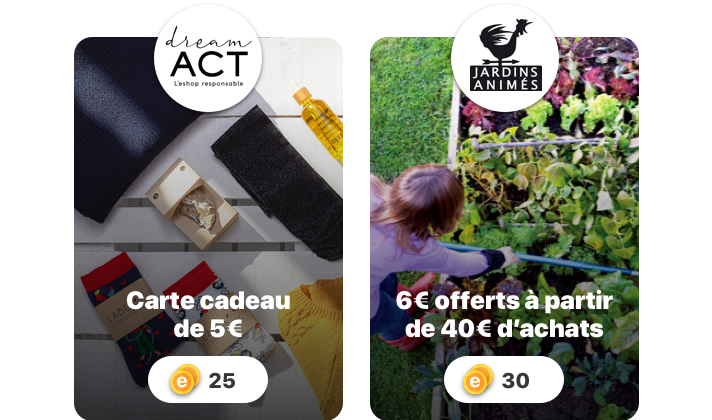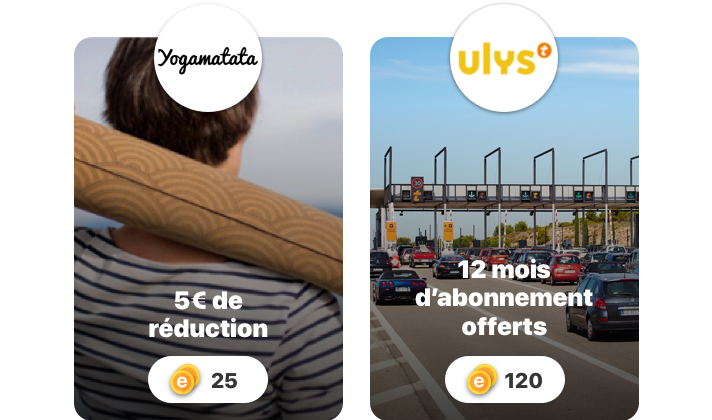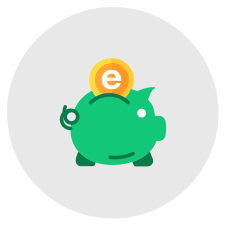 Cumulate
eCoins
Get the highest trip scores to top up eCoins, our virtual currency valid in the Rewards Area.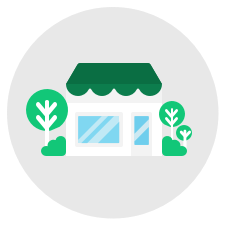 Exchange them for exclusive offers
Exchange your eCoins for exclusive vouchers in the on line stores of our partners!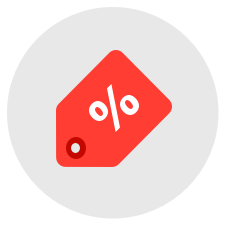 Enjoy
your coupons!
Find your coupons in the "My coupons" section of the application and take advantage of them before their expiration date!
A WIDE SELECTION OF OFFERS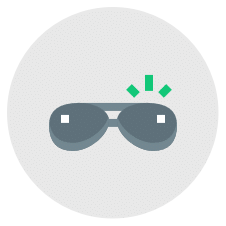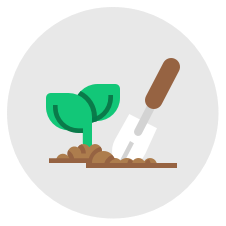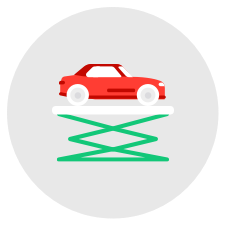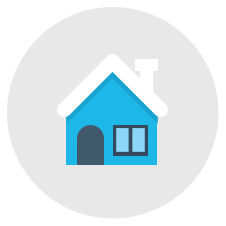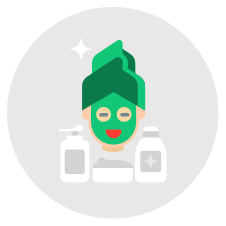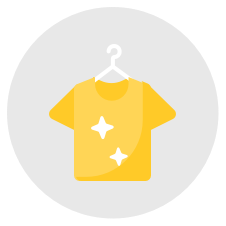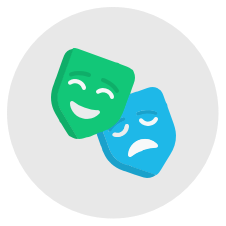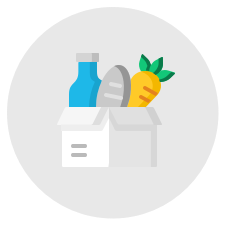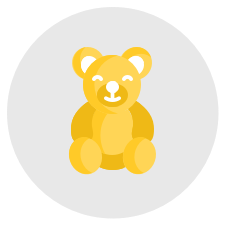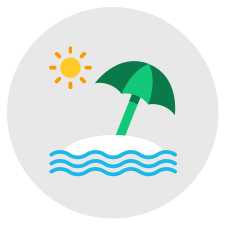 Want to see your brand displayed in the Rewards Space?