Discover the "eiver way of drive" Here we bring together more than 100 tips for car maintenance, economical and ecological driving and also safety, to help you improve your daily use of the car and reduce the impact of the car.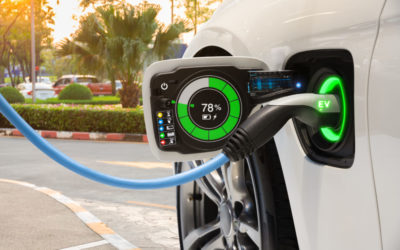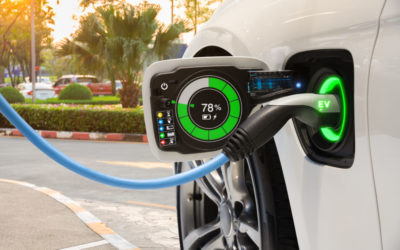 An increasingly popular choice for motorists, the electric car offers much more than the simple advantage of preserving the environment. Indeed, although it generates significant costs at the time of purchase, it brings a certain profitability on the long term which...
read more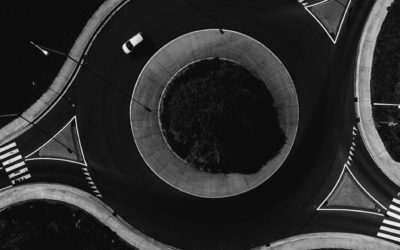 In France, there are two types of roundabouts. We tell you more about it. THE TWO TYPES OF ROUNDABOUT IN FRANCE On the first, the driver already on the roundabout has priority. The signs "give way" located at the "entrance" of the roundabout help to know. On the...
read more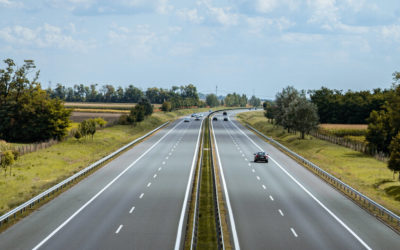 When you start driving or even after several years, the highway can be stressful for some. Here are a few tips to manage the motorway entry and exit OUR TIPS TO BE ZEN ON THE MOTORWAY When you arrive at the toll, anticipate and look far, to have time to choose the...
read more
DISCOVER ALL OUR DRIVING TIPS HERE