Hello everybody!
When we released the new version of eiver, you asked us tons of questions about smart tips to use the app in the best way possible. If we cannot intervene on the fact that some phones prevent the functioning of the applications in the background, even if you have authorized them, here are some tips that will make you "eiverAddicts" 🙂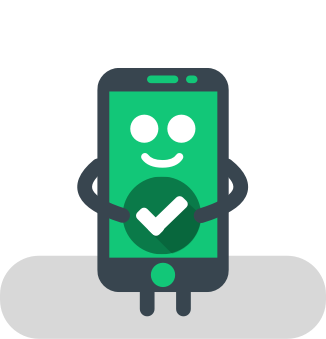 Allow GPS location recording
This is the first step.
On iOS, go to Settings, then roll down to find the eiver app, click on it and check that "Position" is on "Always".
On Android:
For Samsung, go to settings, then click on "Position", check that the Activated button is on "ON", that the location method is on "High precision" and that the eiver app is in the list of authorized application.

For Huawei, go to settings, then click on "Applications", "Authorization management", "Location" and check that the eiver app is checked.
The difficulty is that each brand on Android (or almost) has its own system ….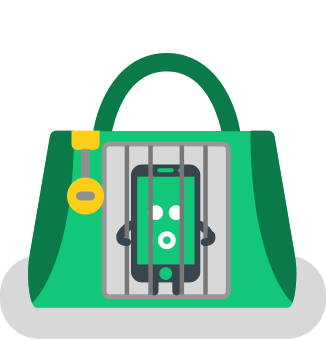 Free your phone from your bag
Let him enjoy the scenery. Joking aside, it's very important that your phone is prominently near the windshield. The ideal is on a phone support on your dashboard to capture the best.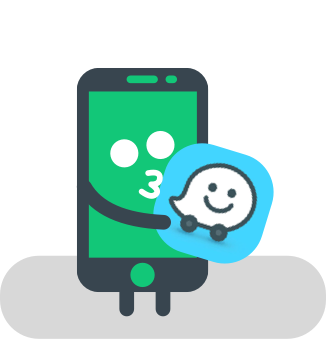 Waze / eiver compatibility
Some of you have asked us about the compatibility of Waze with eiver. A priori, they are compatible, one displayed on the screen (Waze) and the other operating in the background (eiver).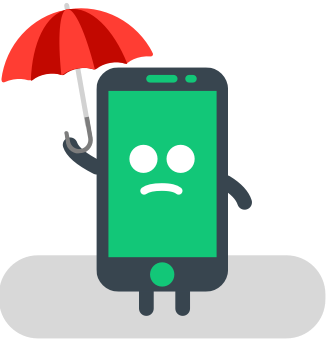 Overcast and inclement weather
Very cloudy skies or pouring rain can interfere with the GPS signal and make eiver operation random. There, we do not have too many solutions, all the apps that use your GPS position sensor will have the same problem as eiver.
Reminder on manual and automatic modes
Automatic mode detects vehicle movements and records the journey without your intervention.
For better journey control, you can choose the manual mode where you start recording your trip as well as its stop.
But be careful! When you participate in a challenge, we advise you to opt for the manual mode in order to master the journeys that you want to record.
If you have any questions, feel free to contact us at help@eiver.co.
Good luck to all.