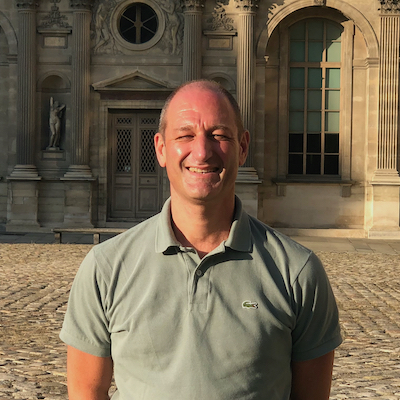 Christophe – CEO – CFO – Business Dev
Christophe has worked in the IT and telecommunications sector, Sun Microsystems, then Siemens as Sales Director. Serial entrepreneur (Efficall in 2005 then Savecode in 2012). Exec MBA HEC Serial entrepreneur (Efficall in 2005 then Savecode in 2012). Exec MBA HEC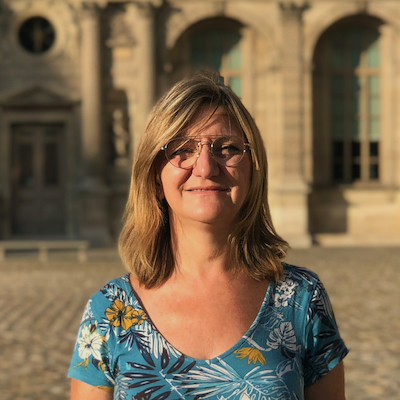 Hélène – Chief Marketing Officer – Partner
Digital Marketing, Media, SEO / ASO, Press Relations. Hélène brings her skills and experience in communicating with the general public to eiver. Previously CMO Showhere, Citygo, Wengo. Co-founder of Citygo.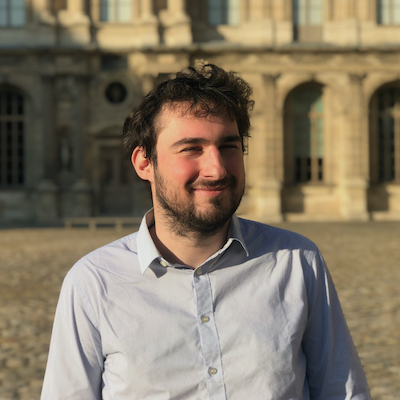 Hugues – Front End Lead Developer
Hugues is our "Front End" lead developer (he takes care of the apps), and uses his Master 2 in computer science to make drivers happy. In his spare time, he develops cool apps so as not to be mistaken when looking for mushrooms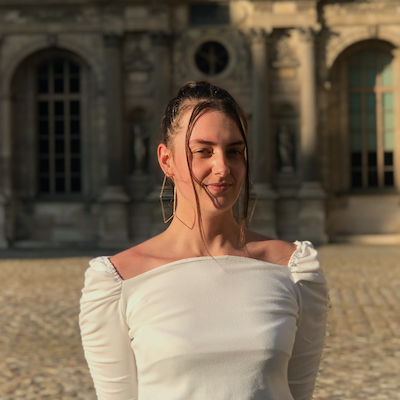 JUSTINE – DIGITAL COMMUNICATIONS
Currently in a "Global communication & brand strategy" Master, Justine communicates the values of eiver on all digital media: blog, newsletter, social networks.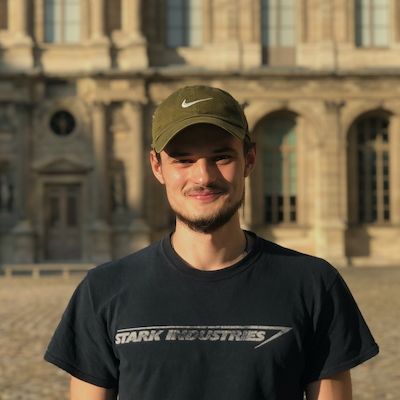 JULIEN – Front end Developer
Fan of "anime" and video games, Julien has worked in the programming of games and brings his creativity to the development team. He actively participates in the enrichment of eiver's functionalities. Android Studio, Java, XML, Kotlin. HTML, CSS, JS, PHP, SQL, C#, Java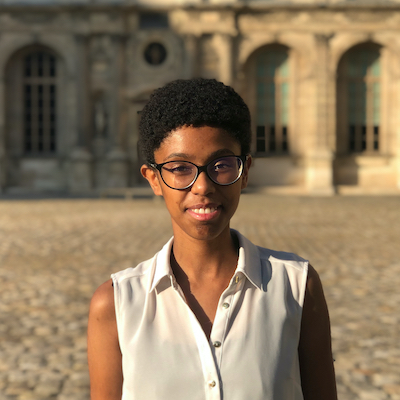 CELIA – Front End Developer
Célia helps us to accelerate the development of new features on eiver but also brings her full stack development skills. HTML/CSS/Ruby on Rails/Javascript. Passed through 42 coding school, Célia completed a Bac +4 diploma in mobile development.