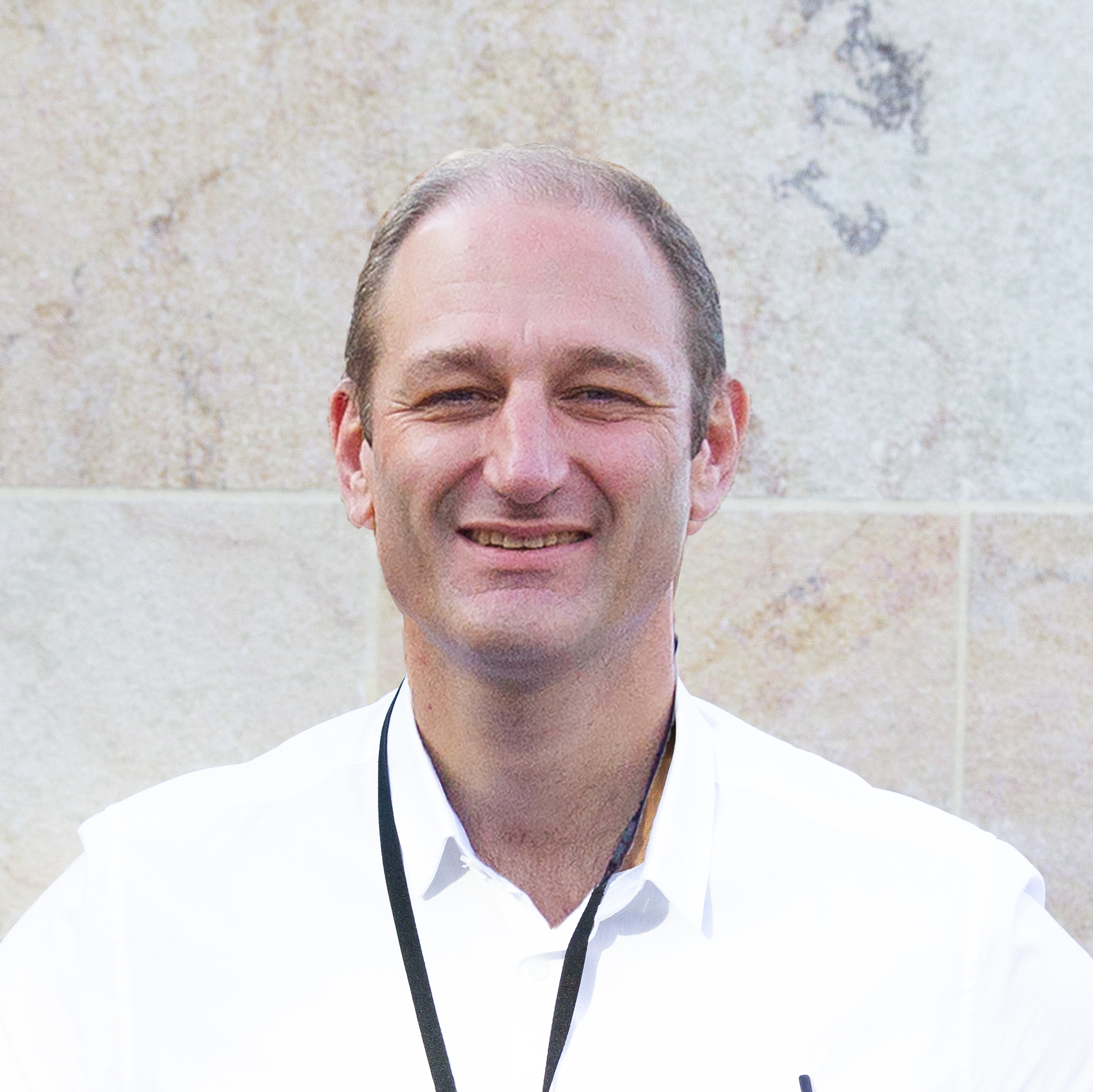 Christophe – CEO – Co Founder
Business Development, Marketing Digital. Précédemment Lexis Nexis, SUN Microsystems, Siemens Enterprise Communications. Diplômé de l'ISC Paris et Executive MBA HEC.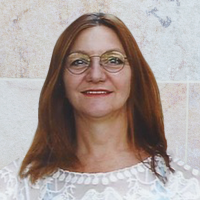 Hélène – Chief Marketing Officer – PARTNER
Digital Marketing, Media, SEO/ASO, Relations Presse. Hélène apporte à eiver ses compétences et son expérience dans la communication auprès du grand public. Auparavant CMO Showhere, Citygoo, Wengo.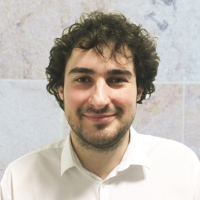 Hugues – Front End Developer
Hugues is our lead developer "Front End" (he deals with apps), and uses his Master 2 in computer science for the happiness of drivers. In his spare time, he develops cool apps to not be wrong when looking for mushrooms.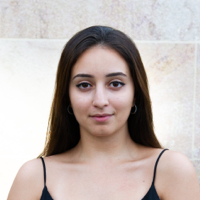 CHAÏMAA – Partners & Business Development
Dénicher les offres exclusives, convaincre les clients du bienfondé de leurs investissements dans nos challenges… Vous ne pourrez qu'approuver devant l'énergie de Chaïmaa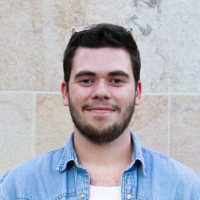 JÉRÔME – UI/UX Designer
Charte graphique, UI/UX, animations… Jérôme sait tout faire, de la communication corporate aux écrans de l'application. L'univers eiver, c'est lui 😉 Diplômé de Com'art en design graphique.