Welcome to the smart driver community!
As long as you drive every day, let's drive for money. Convert your miles into purchasing power.
To reward you for your responsible driving efforts, we have negotiated exclusives offers on many consumer goods for you. Auto, Leisure, Wellness, we find innovative and responsible offers for you to reduce our carbon impact a little more.
Good Deals for your car
With eiver, the better you ride, the more you win. Especially offers negotiated with our partners on car maintenance offers, but also parking, toll, insurance, etc … So, you just have to ride, and enjoy …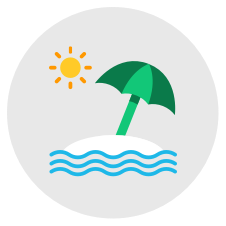 Leisure and culture
Imagine if good driving behavior also brought us benefits on our hobbies? Holidays, concerts, sports, music, outings … Find in the app the best deals, gift cards and discounts on your favorite leisure activities.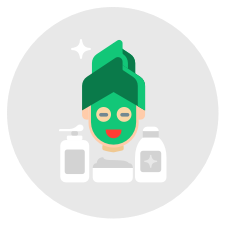 Well Being
Take care of yourself day by day… That's what we want to all members of the eiver community. We have found the best beauty and wellness specials. Spas, massages, treatments, beauty products, committed and responsible, because it's not just your car that needs to be pampered.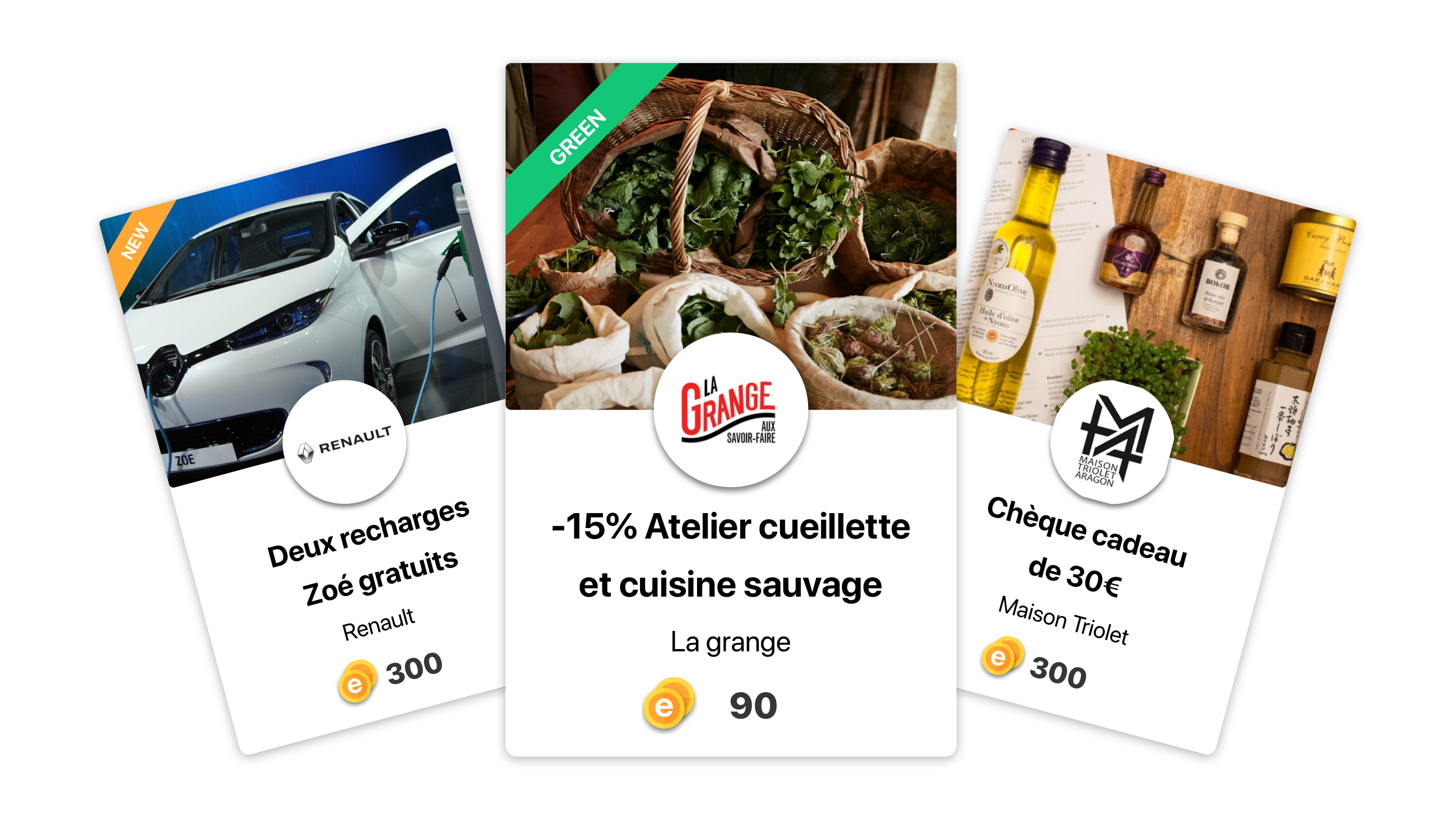 Motorists, accumulate eCoins and convert them into coupons. Several categories offered: Auto, Well-Being and Leisure, with a selection of the best green offers.
Advertisers, give visibility to your brand by integrating your offers in our store, to reward responsible drivers.