eiver sdk – the reward machine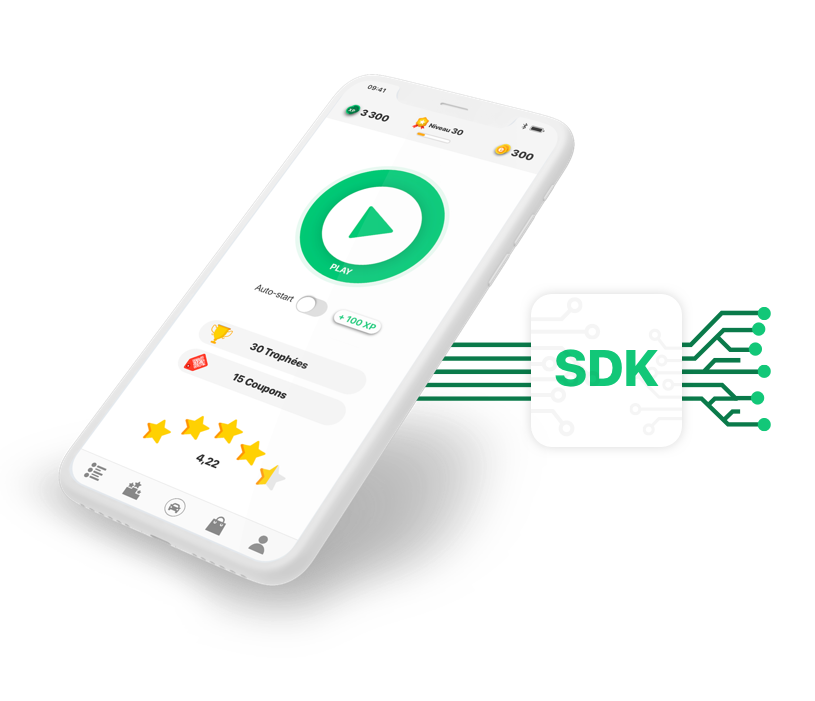 All the eiver features integrated in your app.

⚙️

Manufacturers, Automobile distributors, Equipment manufacturers, Driving schools, Insurers, Maintainers, Rental companies, Providers of driving assistance solutions, Motorway network dealers, etc. Put a reward engine in your app. Integrate our SDK, engage and reward your customers.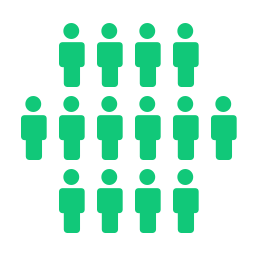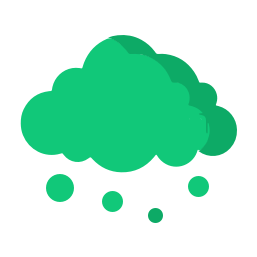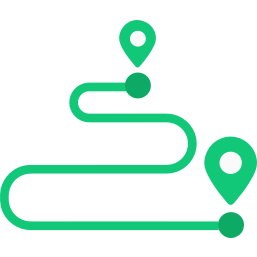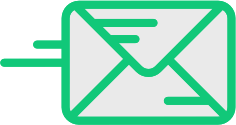 For more precision do not hesitate to contact us